Boutique 1101 will soon change its name. Stay tuned!
Login
Log in if you have an account
Register
By creating an account with our store, you will be able to move through the checkout process faster, store multiple addresses, view and track your orders in your account, and more.
Create an account
Marché de Noël 2019
03 Nov 2019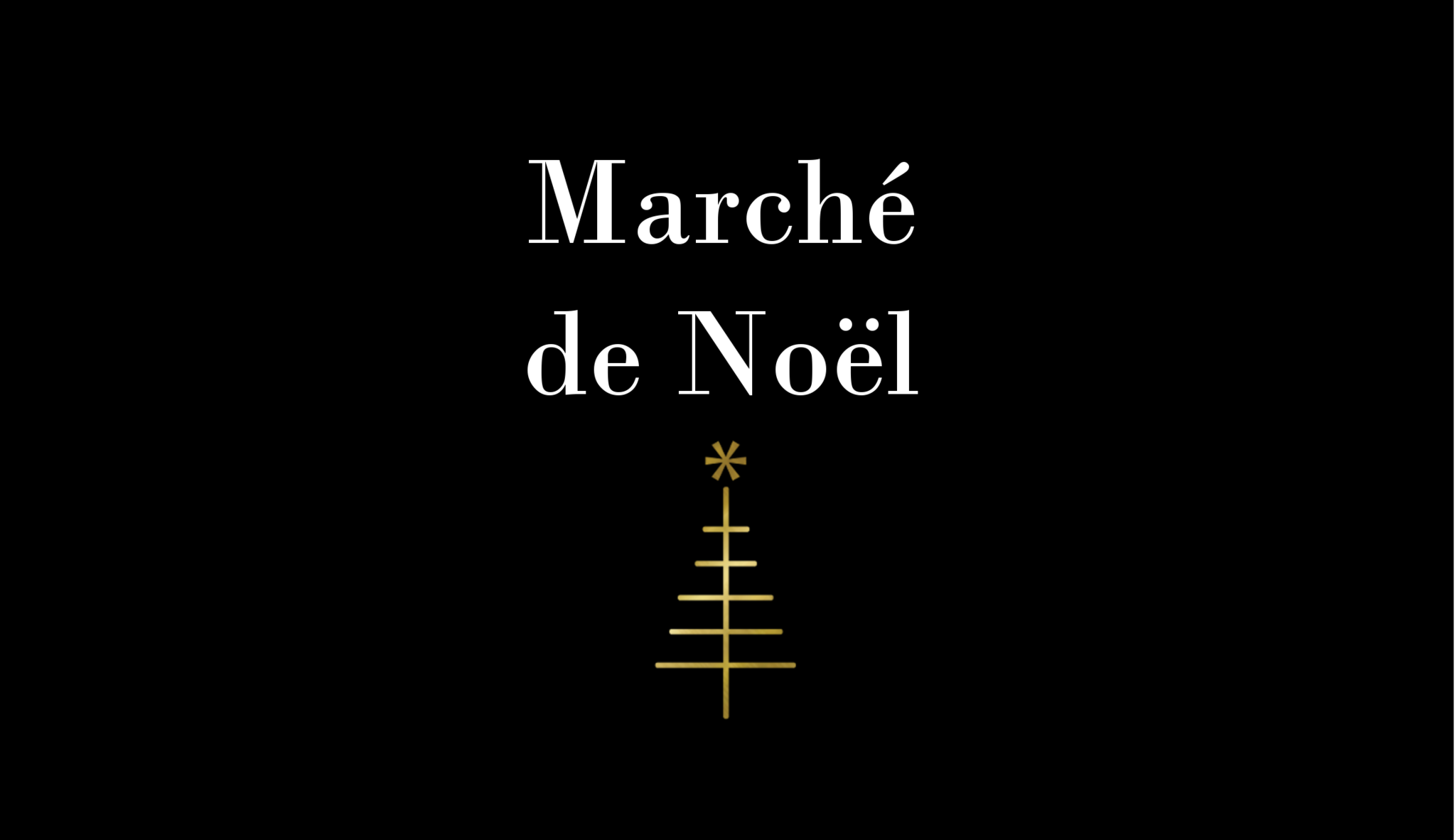 Du vendredi 15 au dimanche 17 novembre, notre Marché de Noël vous offre la chance de venir à la rencontre de nos artisans, ceux qui travaillent coeur et âme pour vous offrir des objets faits ici, alliant beauté et fonctionnalité.
Producteurs locaux
Rencontres et signatures des objets achetés
Exclusivités seulement pendant ces 4 jours
HORAIRE :
JEUDI 14 NOVEMBRE : 18H-21H
ANNULÉ. TOUTES NOS EXCUSES.
Lithologie : pierres à whisky faites au Québec
VENDREDI 15 NOVEMBRE : 18H-21H
Allo Simonne : pâtes de noisettes délicieuses faites à Montréal
Site web : allosimonne.com
Chocolats Monarque : des chocolats du Mile-End au caractère d'exception
Site web : facebook.com/chocolatsmonarque
Petits Mots : des linges en lin aux imprimés dessinés à la main à Montréal
Site web : petitsmots.ca
SAMEDI 16 NOVEMBRE :
Le Temps des Cigales : ustensiles et accessoires de cuisine en bois
(Olivier Doray, Cap-Saint-Ignace)
Site web : letempsdescigales.com
Tom Littledeer : les meilleurs ustensiles en bois, conçus sur la Rive-Sud de Montréal
Site web : littledeer.ca
Le Temps des Cigales : ustensiles et accessoires de cuisine en bois
(Olivier Doray, Cap-Saint-Ignace)
Site web : letempsdescigales.com
Pierre Lussier : de magnifiques bols en bois, tournés à Québec
Site web : pierrelussierbolenbois.com
Maison Milan : une gamme de produits intemporels pour la cuisine faits à Montréal et des collaborations internationales
Site web : maisonmilan.com
Logan Petit Lot : quand le beurre de noix s'élève au niveau de l'art; faits à Montréal
Site web : loganpetitlot.ca
DIMANCHE 17 NOVEMBRE : 13H À 17H
Johanne Lacasse : des linges en lin qui font tourner les têtes; faits dans les Cantons-de-l'Est
Site web : sites.google.com/view/lacasse
Susan Semenak et Cindy Boyce : Séance de signature du livre / Auteure et photographe du Livre Montréal l'Hiver (éditions Cardinal)
Voyez l'article sur notre Site web : cliquez ici
Leave a comment