From the USA Since 1999
Where passion for sailing meets ecology.
Recycling and sustainability are core concepts at Sea Bags. The American brand brings you stylish bags made from used sails, ecofriendly ink and innovative solutions. Each Sea Bag is designed, sewn and finished by skilled Maine craftspeople, which guarantees you uniqueness and quality.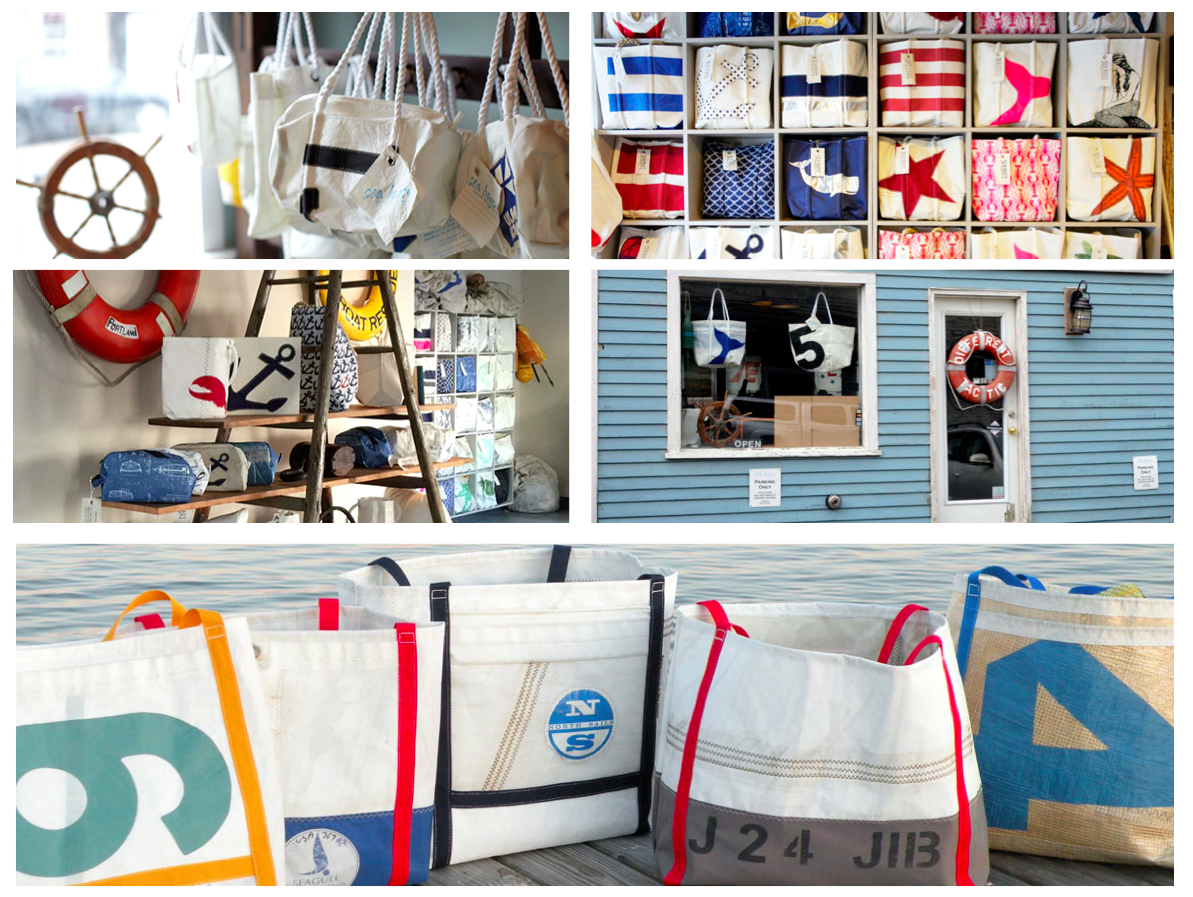 *See more of Sea Bags in store